Establishing honeylemon and sticci allowed us to address varied client requirements, providing intricate web projects alongside cost-effective designer websites, guaranteeing the perfect fit for each client.
Sticci: Professional websites. At a fixed price.
Sticci is committed to providing affordable, professional designer websites. Our efficient, standardized processes and fixed pricing make quality webdesign accessible to everyone.
Explore our website design and development services on sticci's website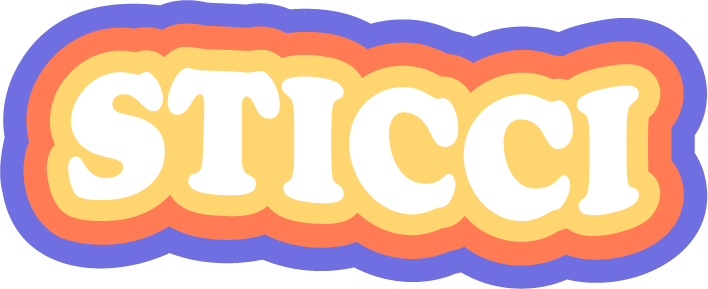 Honeylemon: Exceptional Webdesign and SEO for Exceptional Brands
At honeylemon, our passion lies in crafting large, intricate web projects with exceptional user experiences. We utilize the latest web technologies to create unique web experiences that set your brand apart.
In addition to exceptional webdesign, we also offer top-notch web design and SEO services, ensuring that your website ranks highly on search engines and attracts more organic traffic.
Discover more about our webdesign and SEO expertise on honeylemon's website: